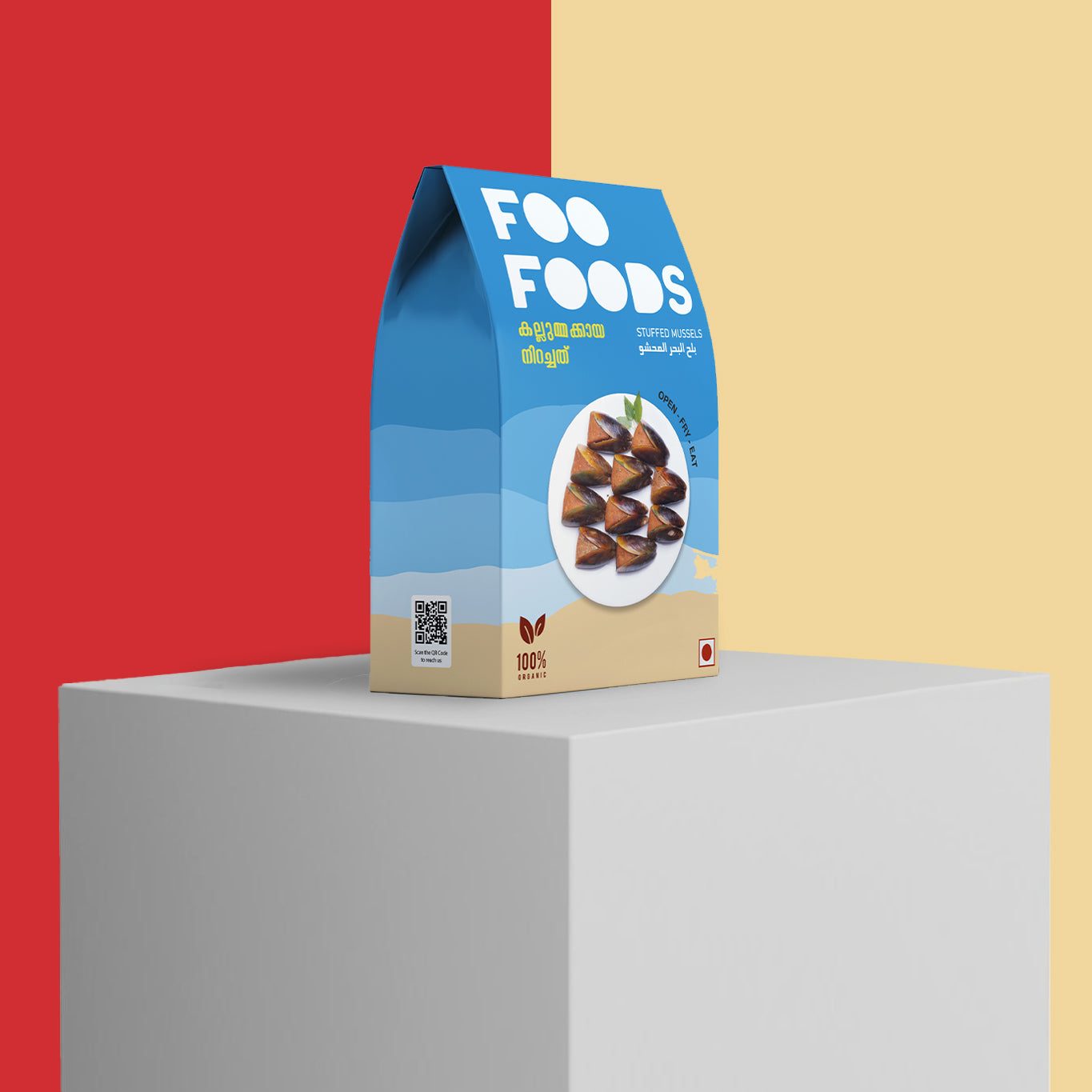 Effortless to Store
Conveniently Store Without Refrigeration – 180 days shelf life in normal room temperature.
Enjoy your Favourite Dishes Anywhere, Anytime... Easy and Hassle-Free!!!
Without Preservatives!
We keep it pure, no additives or preservatives, touch wood!
Using high-temperature sterilization, we eliminate the food spoiling bacteria within the food and make it safe till the pouch is opened.